All Categories
Categories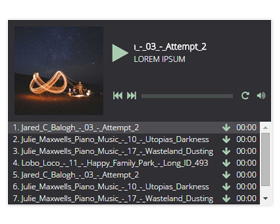 Audio Player
Add a player for a single track or a full playlist
Current version: 6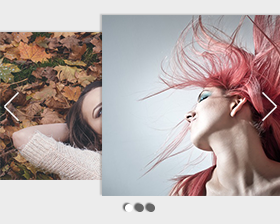 Swiper Animated Slider
Pick a reveal effect from the list and apply it to your images to create your Gallery.
Current version: 11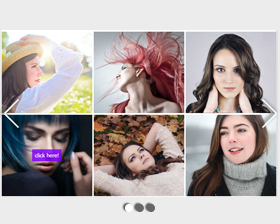 Swiper Grid Slider
Create a gallery where images are displayed in a grid format with a description and are easily browsable through the indicator displaying the current image.
Current version: 7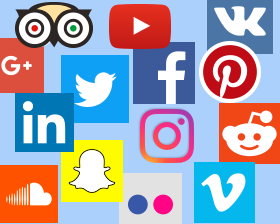 Social Icons
Create a menu bar with social media icons so that visitors can follow your news.
Current version: 8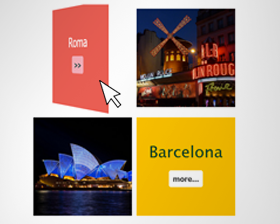 Animated Image
Creates an image on which are shown with an transition effect the text and a connected button.
Current version: 11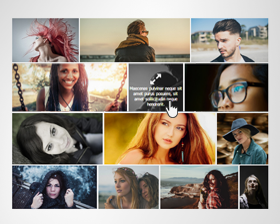 Justified Gallery
Creates a responsive gallery where the images are adapted to occupy always all the available space to have a justified layout.
Current version: 4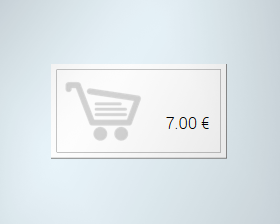 Cart Status
This gives some details on the shopping cart, for example, the number of products ordered or the total price.
Current version: 3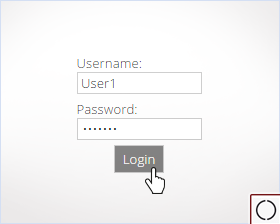 Login/Logout
This lets users log in/log out so they can access locked pages in your website.
Current version: 8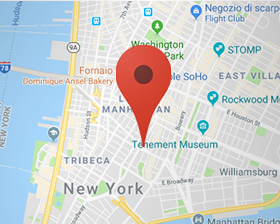 Google Maps
Enter the address of the place to display on the map and specify the graphic settings.
Current version: 8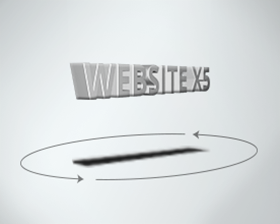 360 Gallery
This creates a gallery in which an object rotates 360° so it can be seen from all angles.
Current version: 3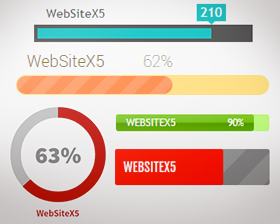 Skill Bar
Create an animated bar to represent a progress or ability.
Current version: 2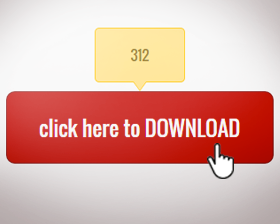 Download Button
Create a button to download a file with a counter of the downloads made.
Current version: 3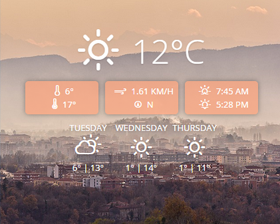 Weather
Create a box where the weather forecast of every location on the world are shown.
Current version: 4
Masonry
Create a responsive gallery in which the images are dynamically arranged within a grid according to their height and the available space.
Current version: 11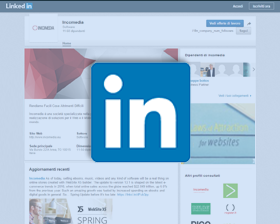 LinkedIn
Promote your LinkedIn personal or company profile by adding in your website buttons that allows the users to follow you and/or share your content.
Current version: 2