Categories
Optional Objects
Enrich your website with new functions: galleries, maps, banners, animated buttons and much more.
Language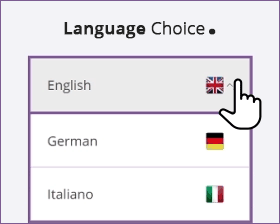 Language Choice
Add a drop-down list to enable the users to select the language for the website contents.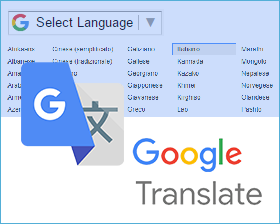 Google Translate
Activate Google Translate to allow your website visitors to translate easily the content of your pages.