Catégories
Objets Optionnels
Enrichissez votre site avec des nouvelles fonctions: galeries, cartes, bannières, boutons animés et bien plus encore.
Text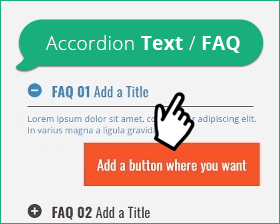 Accordion Text/FAQ
Add text and FAQ with accordion style: the text is shown after clicking on the titles.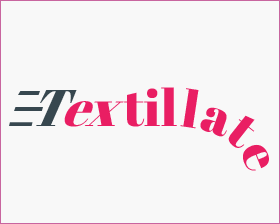 Textillate
Create an animated text and apply effects on words or letters.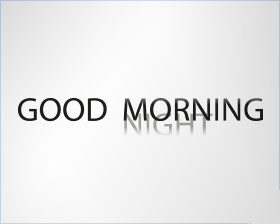 Animated Headlines
Create an animated signature, in which a part of the text changes showing the effect you have set.