Catégories
Objets Optionnels
Enrichissez votre site avec des nouvelles fonctions: galeries, cartes, bannières, boutons animés et bien plus encore.
Google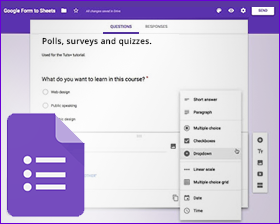 Google Forms
Add polls, surveys and quizzes using Google Forms and collect your users' feedback.
Google Maps
Enter the address of the place to display on the map and specify the graphic settings.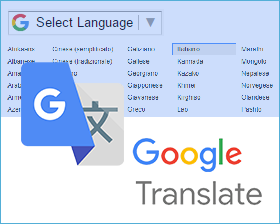 Google Translate
Activate Google Translate to allow your website visitors to translate easily the content of your pages.