Multiple Location Map
Show on a map created with Google Maps some pins to display sales or interest points addresses. You can register and check out the service terms and costs on: https://cloud.google.com/maps-platform/.
Read more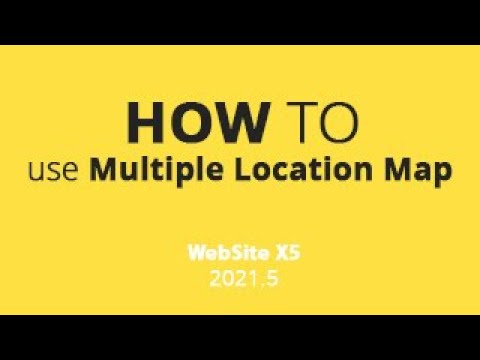 Are you curious to see how Multiple Location Map works? Check out this short video or read the guide.
Screenshots